Client

Quebecor Media

Budget

110 M$

Year

2006

Location

Mirabel

---

Awards

Deuxième prix au Concours de design de l'AERMQ (Association des entrepreneurs en recouvrement métallique du Québec) en 2007
STGM Architectes participated in the design and construction of this high-performance printing shop – an 18,500-square-metre building that took barely 18 months to construct. The building is home to three new cutting edge printing presses, a shipping room, and fully automated inserting equipment. This equipment makes the building the most modern printing plant in North America.
Combining industrial and administrative functions, the building offered major challenges. An accelerated building process was implemented, and technical requirements – particularly with regard to vibration, soundproofing, and dust management – were stringent in a building that also called for an open height of 26 metres to house its presses. In addition, the fact that the chosen site was completely wooded meant that great care was required to minimize the building's impact on the territory's natural equilibrium.
The resulting building is a finely crafted combination of design and functionality, distributed on the ground according to its three main functions. In order to emphasize its highly sophisticated equipment, the hall in which the presses are located opens at both ends on curtain walls made of glass, providing abundant natural light for the building as a whole.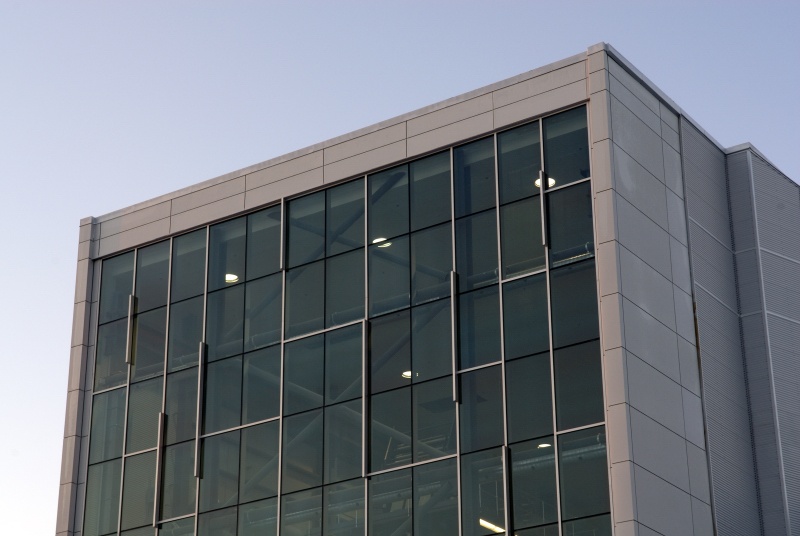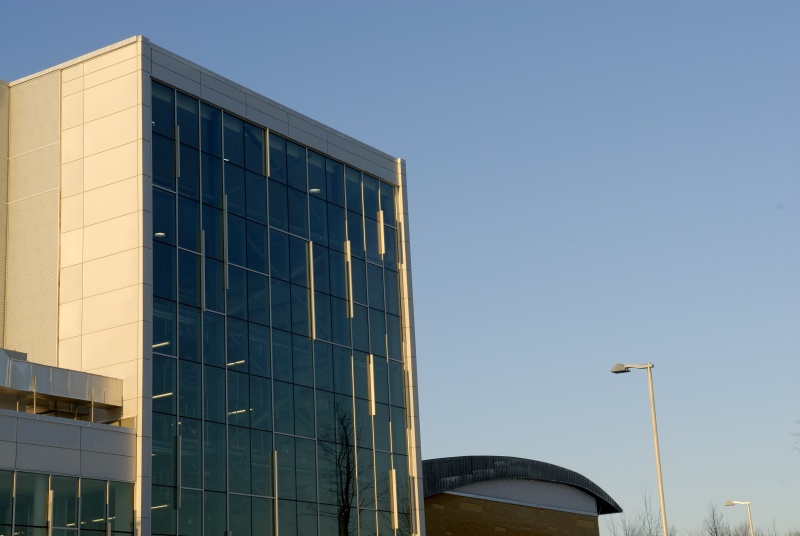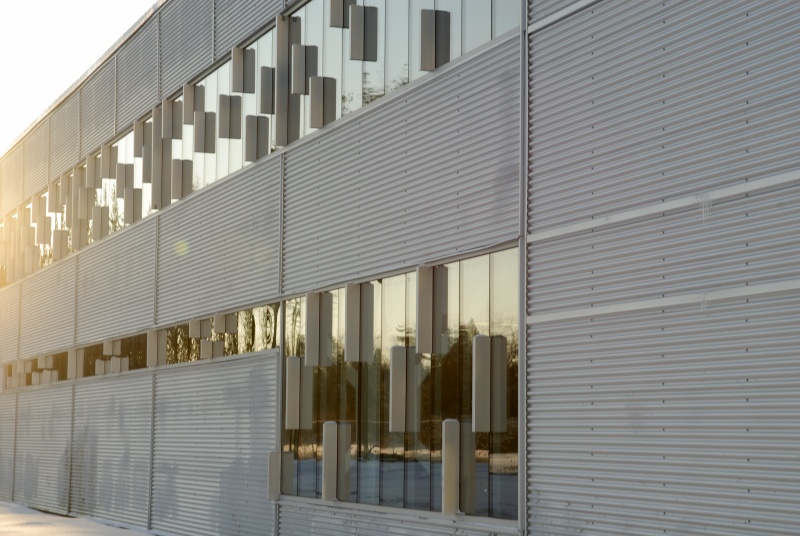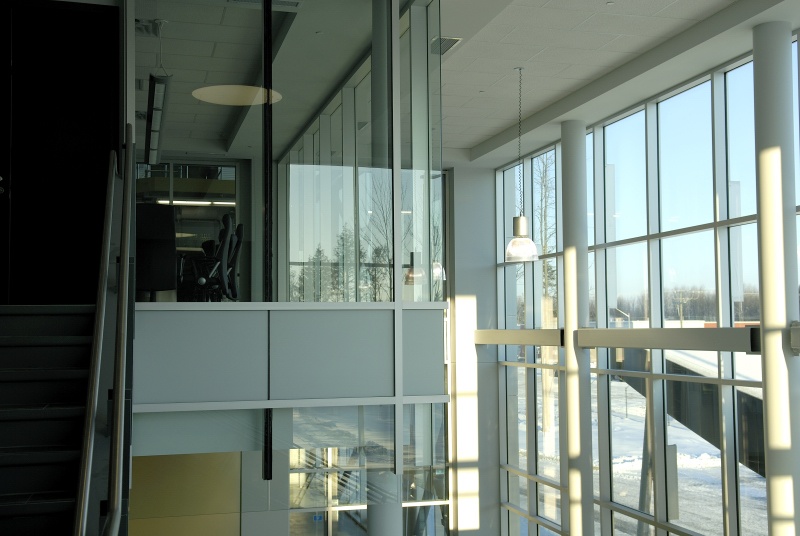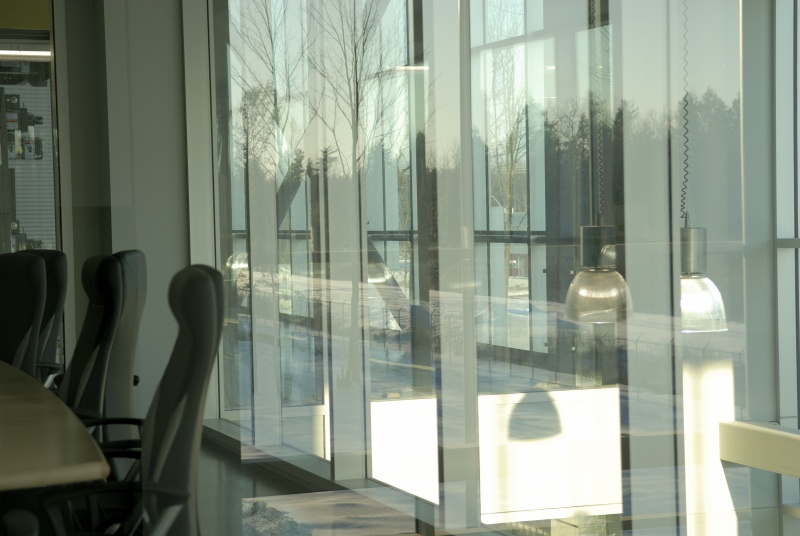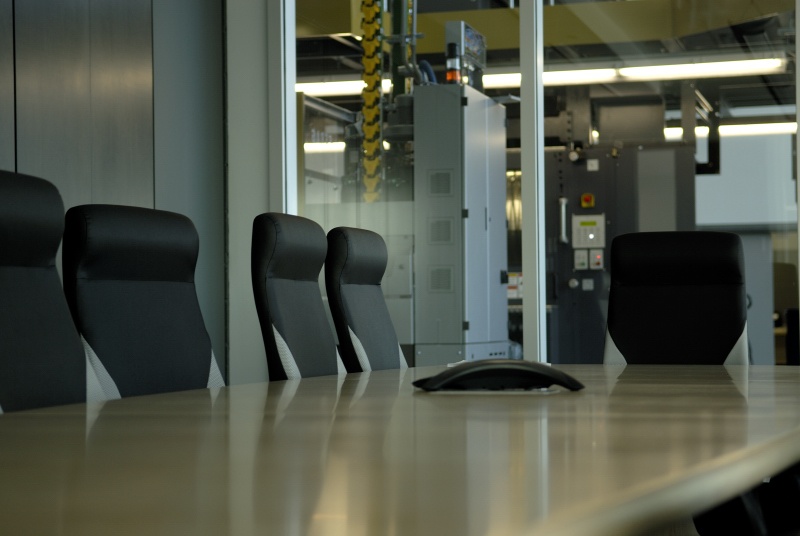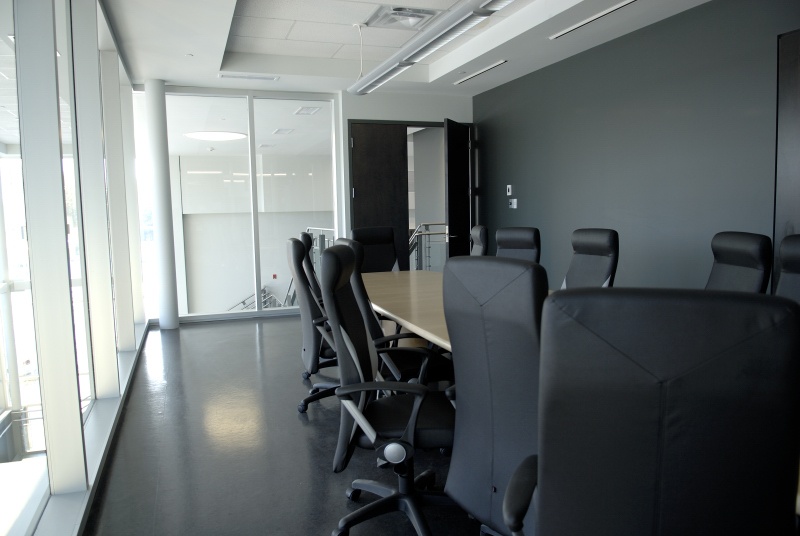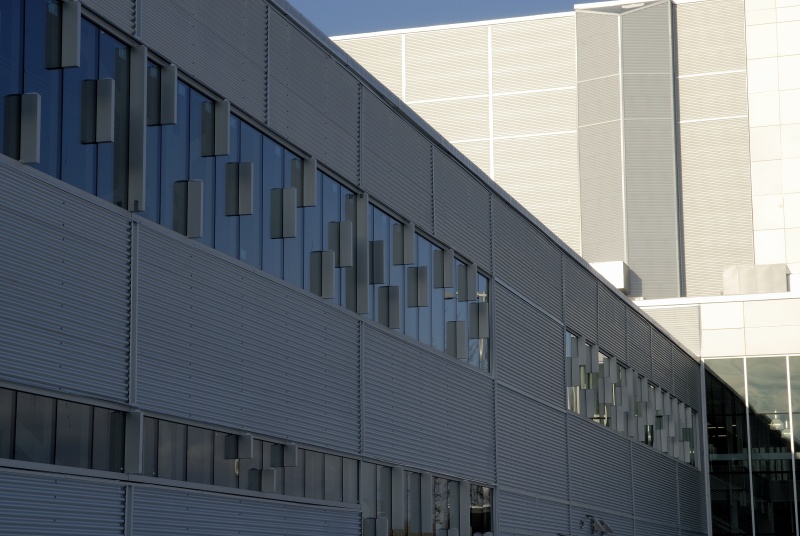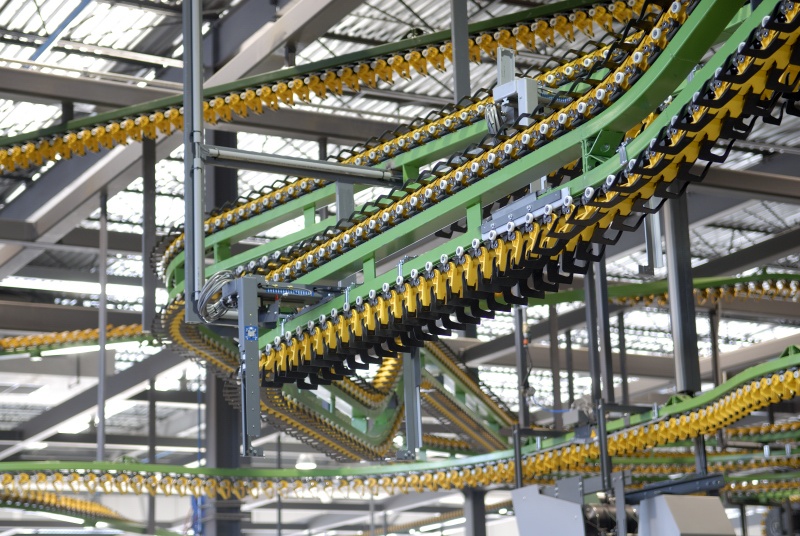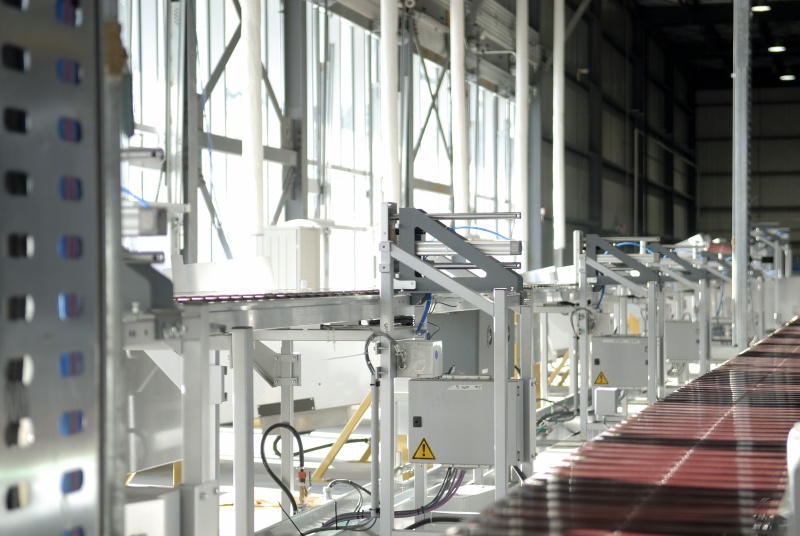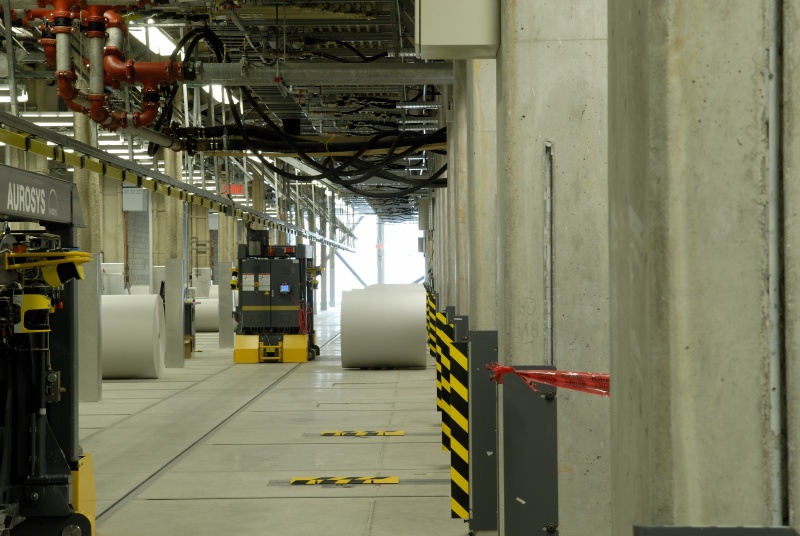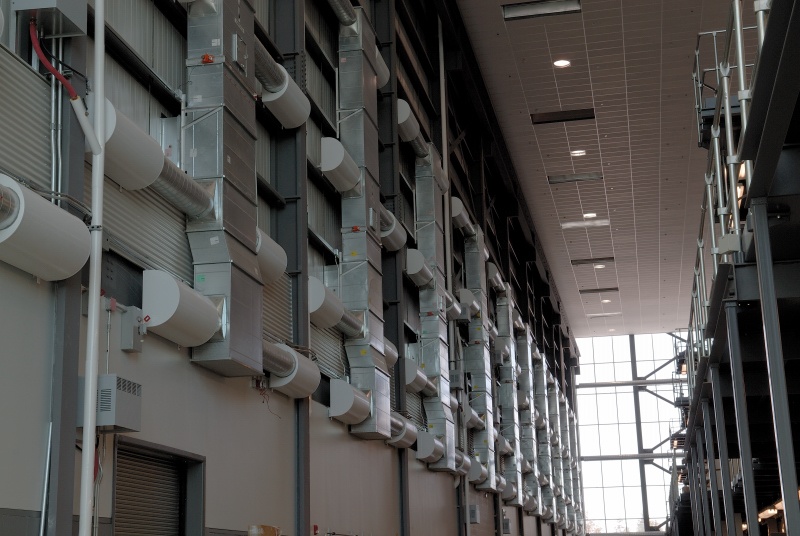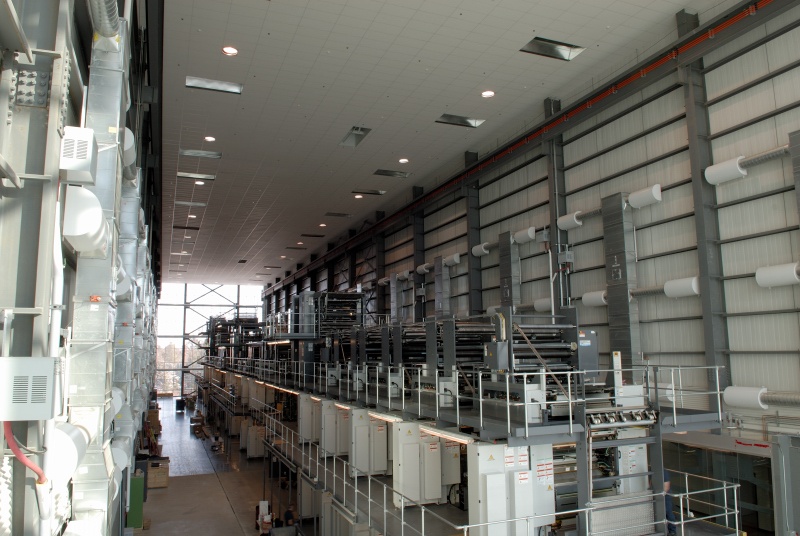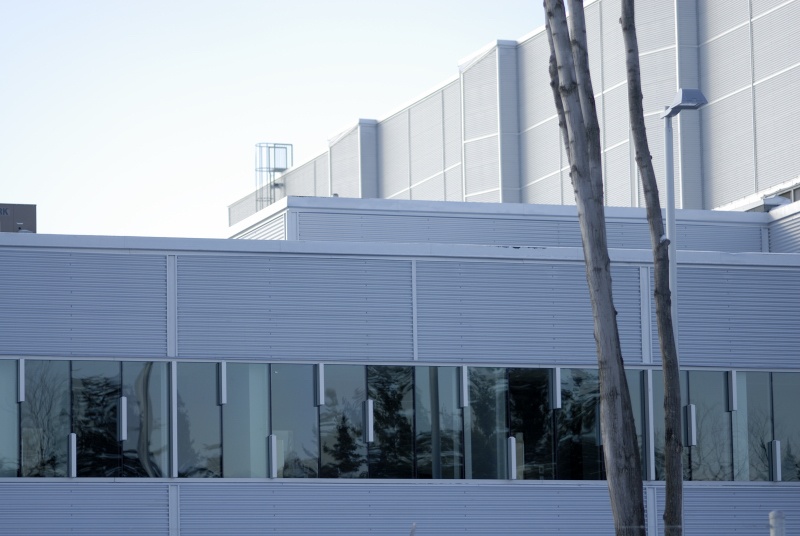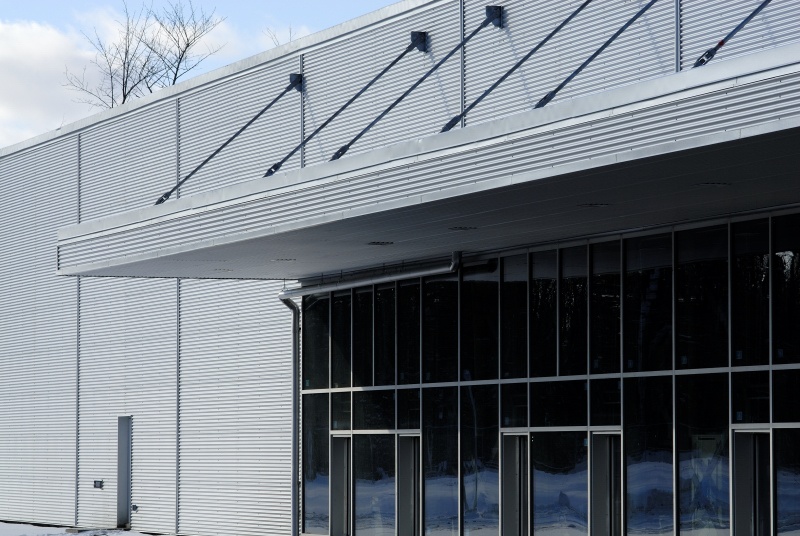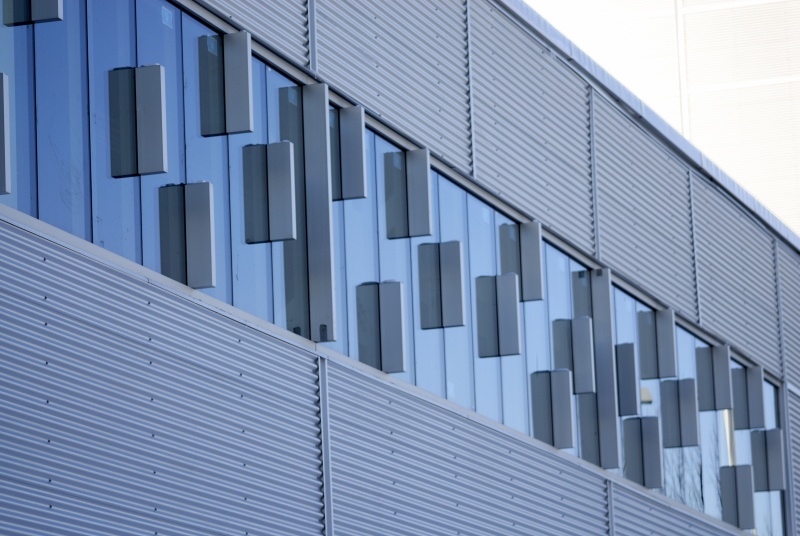 Other projects « industrial »